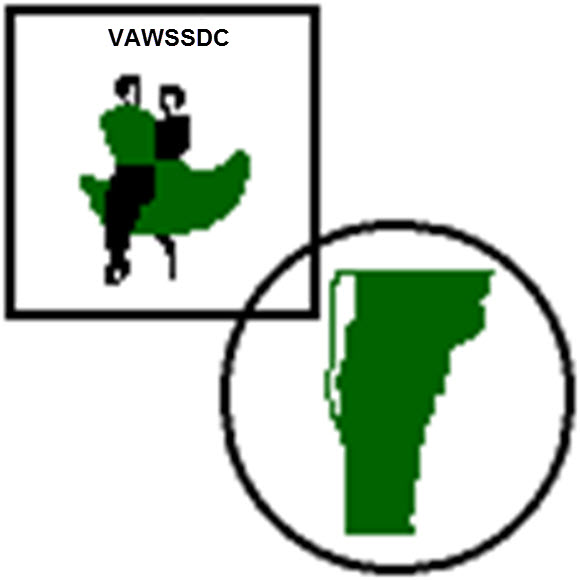 About Square Dancing
Square Dancing is a favorite family pastime both here in the USA and in many other parts of the world. It can be found throughout the USA and Canada and in countries as diverse as Japan and the Czech Republic.
Square Dances are always called in English, although lessons may be taught in another language. Square Dancing is the State Folk Dance in over 30 of our US states.
If you are from the Vermont or Northern New Hampshire (USA) area, and want information about learning to square dance, you can get information from this association, (email), or you can contact any Mainstream, Mainstream/Plus or Plus club in the Club List . Most clubs, in our area, offer inexpensive lessons starting in September, with the first night free!
If you are from outside our area, including anywhere outside the US, check out the Western Square Dancing site. There is also a nice site about lesbian and gay square dance clubs and their umbrella dancer organization IAGSDC. These clubs are open to everyone and feature high energy dancing.
[put a couple of images on this page]